"Sometimes I wonder what would have happened if I'd stuck with it."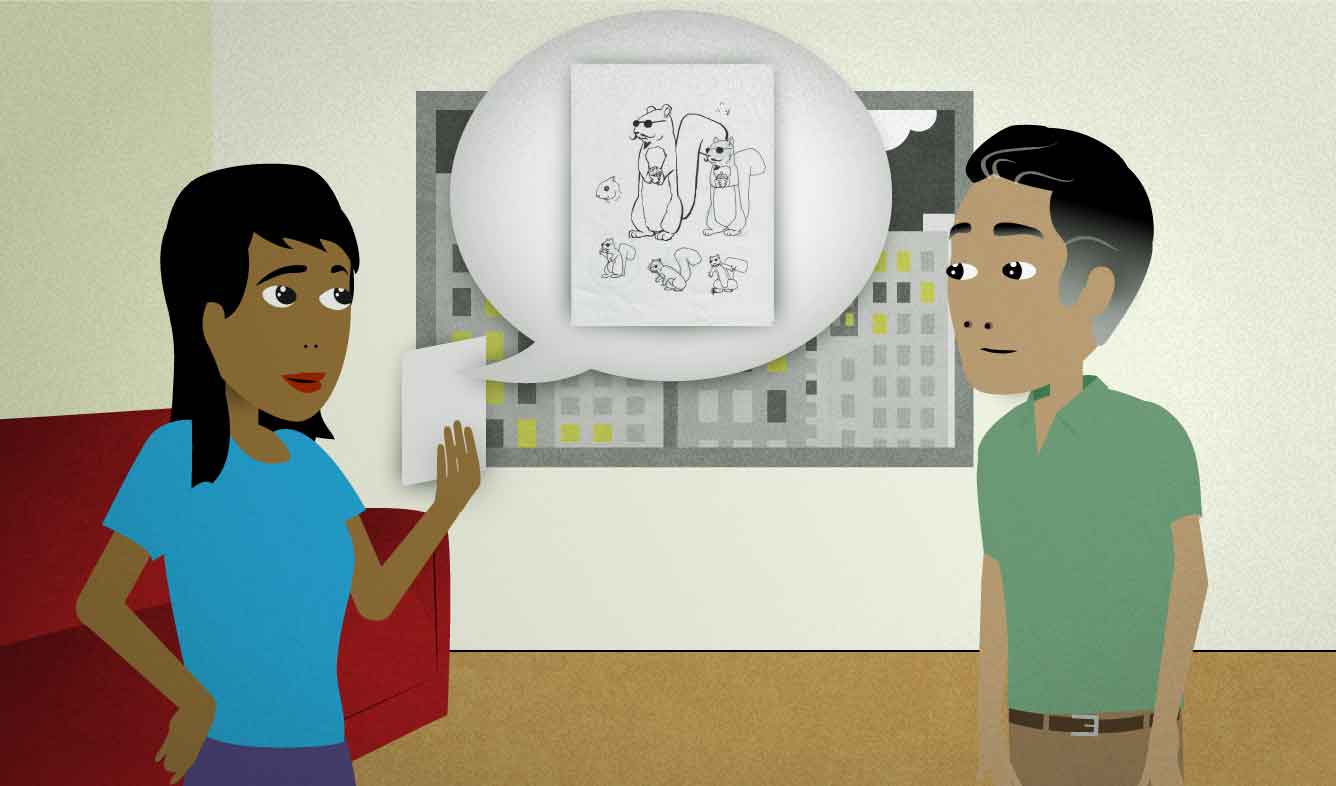 When you were young, you used to want to be a comic book artist and used to practice drawing all the time. But you stopped drawing and haven't done it for many years. Now you have just seen an old drawing that you did and it makes you nostalgic. You feel a little bit of regret that you stopped drawing. You say this to your husband.
Sometimes I wonder what would have happened if I'd stuck with it.
Want Video and Sound? Follow us on YouTube
To "wonder" is to imagine or think about something that you're not sure about. It's like asking yourself a question that's hard to answer.
People often use this phrase when asking themselves questions that they don't expect anyone to answer:
I wonder what time it is?
I wonder where she put it...
This is a phrase that's used for imagining how things would be different if an event in the past had been different. You can use this when you wish that something had happened differently, as in the example at the top. You can also use this phrase to express happiness with the way things actually happened. For example:
I can't imagine what would have happened if I'd kept drinking like that every night.
To "stick with" something means to continue to do it. This phrase is usually used to talk about continuing to work toward a dream or goal you have, like learning a talent.
You can put a noun into this phrase:
She stuck with the piano for a long time.
However, it's more common to introduce the topic and then just use "it" in the phrase:
She used to be a competitive pianist. She stuck with it for a long time.