"Thanks, but I can't. I have a lot to catch up on."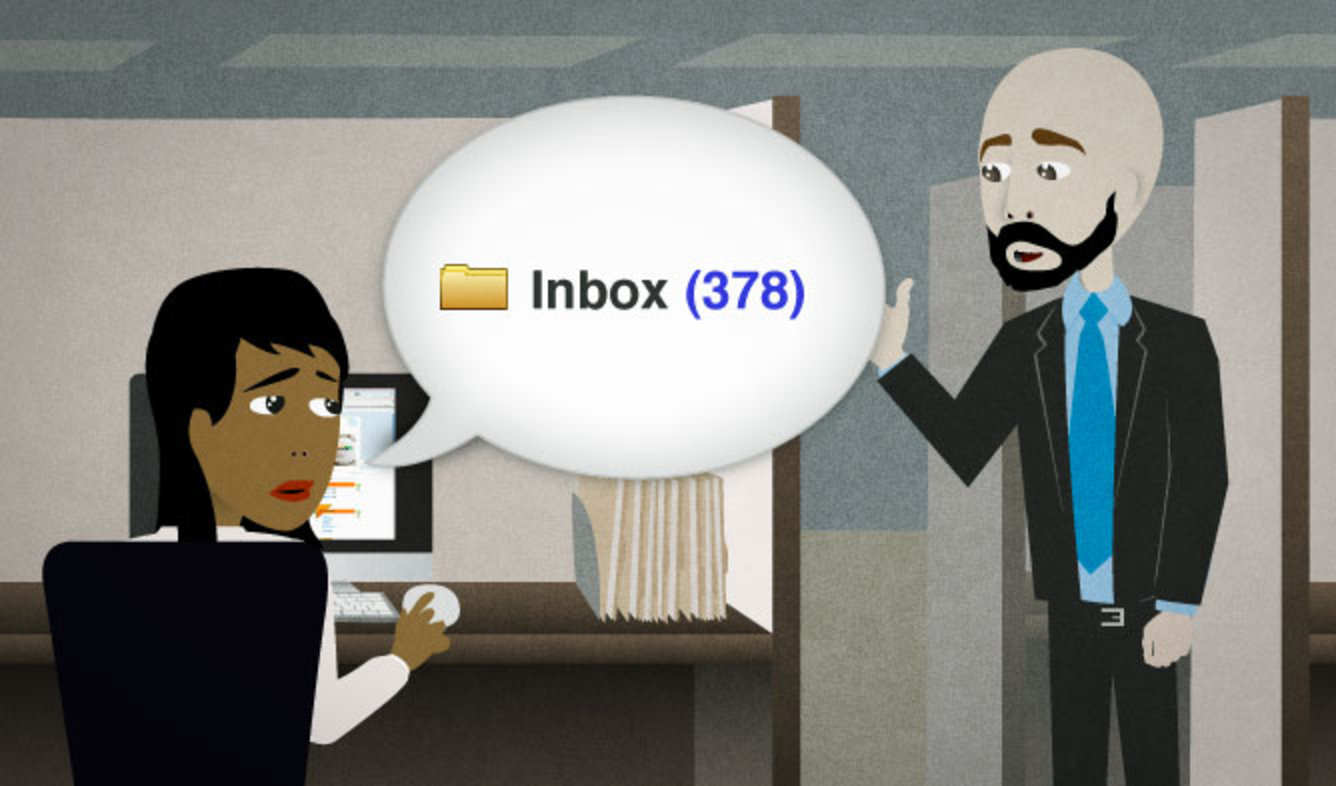 You went on vacation. Now you're back at work. There's a lot of work for you to do. A coworker invites you to eat lunch with him, but you can't because you're too busy. You refuse.
Thanks, but I can't. I have a lot to catch up on.
Want Video and Sound? Follow us on YouTube
"Thanks" is a friendlier, lighter way to say "Thank you":
A: Here's your tea.
B: Thanks.
Use it with people you know pretty well, like family members, friends, and coworkers who you've spoken with in the past.
To "catch up on" something means to do something that you missed, or that you're late on. For example, you can:
catch up on some episodes of a TV show that you missed
catch up on work that you couldn't do because you were on vacation for a few days
catch up on homework that you missed because you were sick
There's a related phrase, "catch up with (someone)", which means to talk to someone who you haven't seen in a long time and share news about your lives.
When there's a lot of work that you need to do, you can say that you "have a lot of work".