"The dress code is business casual."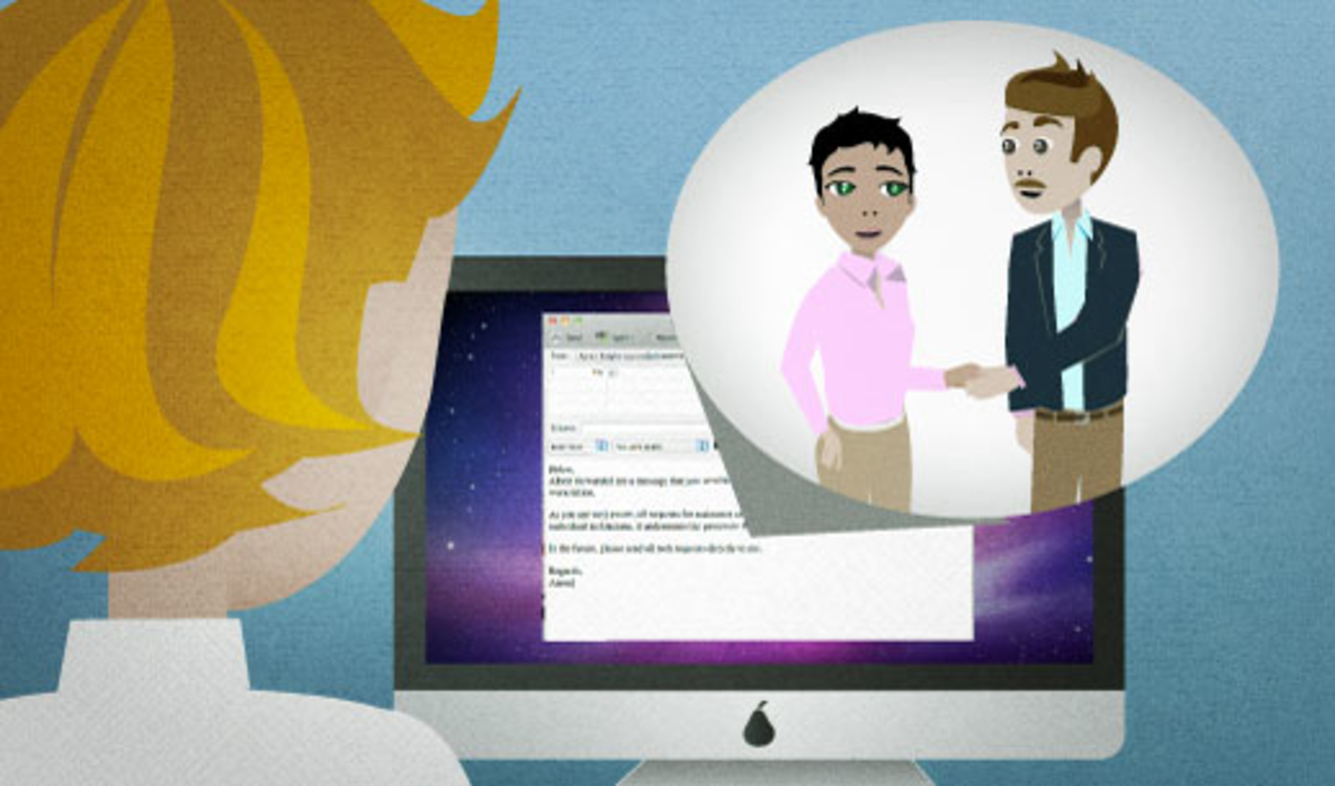 You're organizing a networking event for a professional group that you belong to. You're sending an invitation to the members of your group. At the end of the invitation, you want to tell everyone how to dress.
The dress code is business casual.
Want Video and Sound? Follow us on YouTube
A "dress code" is a set of rules about how people are supposed to dress. For example, a dress code might require all men to wear a necktie, or might forbid people from wearing a hat.
Schools sometimes have dress codes for their students; businesses have a dress code for their employees. Some places like clubs and golf courses also have a dress code.
"Business casual" dress is the style of clothing that's most common in modern American workplaces. The exact definition can vary, but it typically means:
For women:
Wear a skirt, pants, or a simple dress
Don't wear a formal dress (like you would wear to a fancy party)
Don't wear jeans, t-shirts, or sweatshirts
Don't wear clothes that are too revealing
For men:
Wear a dress shirt or jacket with no tie.
Wear khaki pants or dress pants
Don't wear big boots, sandals, or athletic shoes