"They set up a meet in an abandoned warehouse by the docks."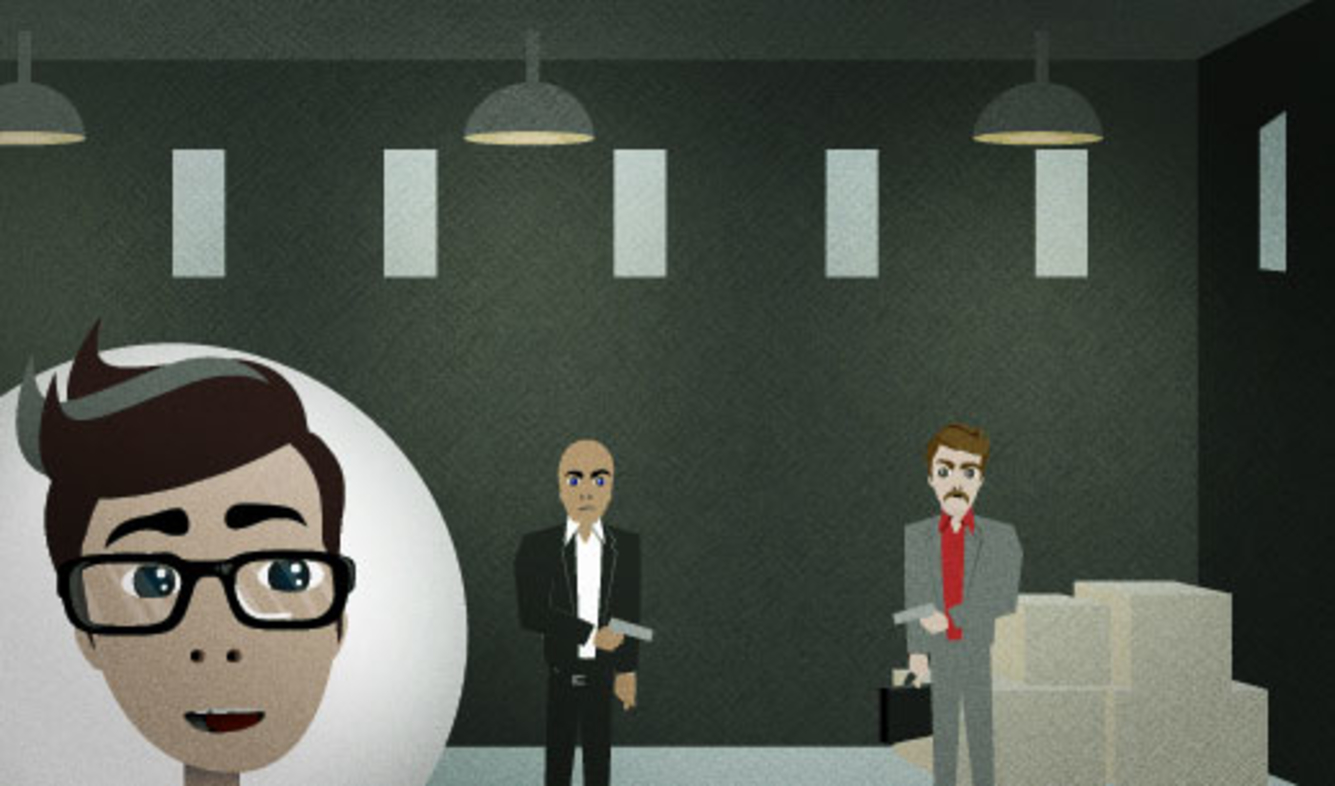 You like to watch a certain TV show about undercover police. You're telling a friend about the plot of last night's episode. You say this.
They set up a meet in an abandoned warehouse by the docks.
Want Video and Sound? Follow us on YouTube
Use the phrasal verb "set up" to describe arranging a meeting:
I'll set up a meeting for next Wednesday for us to go over your contract.
A "meeting" is when you meet people for business. We use the word "a meet" to describe when gangs meet to do illegal business, like selling drugs.
An "abandoned" place is somewhere that people used to use, but is now empty and unused. Common "abandoned" things include:
an abandoned house
an abandoned lot (a piece of land with no buildings on it)
an abandoned vehicle
an abandoned mine
A warehouse is a large building that things are stored in. For some reason, gangs in American TV shows and movies always seem to meet in abandoned warehouses. :)
A "dock" is a place on an ocean, lake, or river where a boat can land and unload its cargo. In cities, there's usually an area with a lot of docks, and the area around it has a lot of factories and warehouses. The phrase "by the docks" refers to this area.