"What'd you do? Did you go cold turkey, or try to ease out of it?"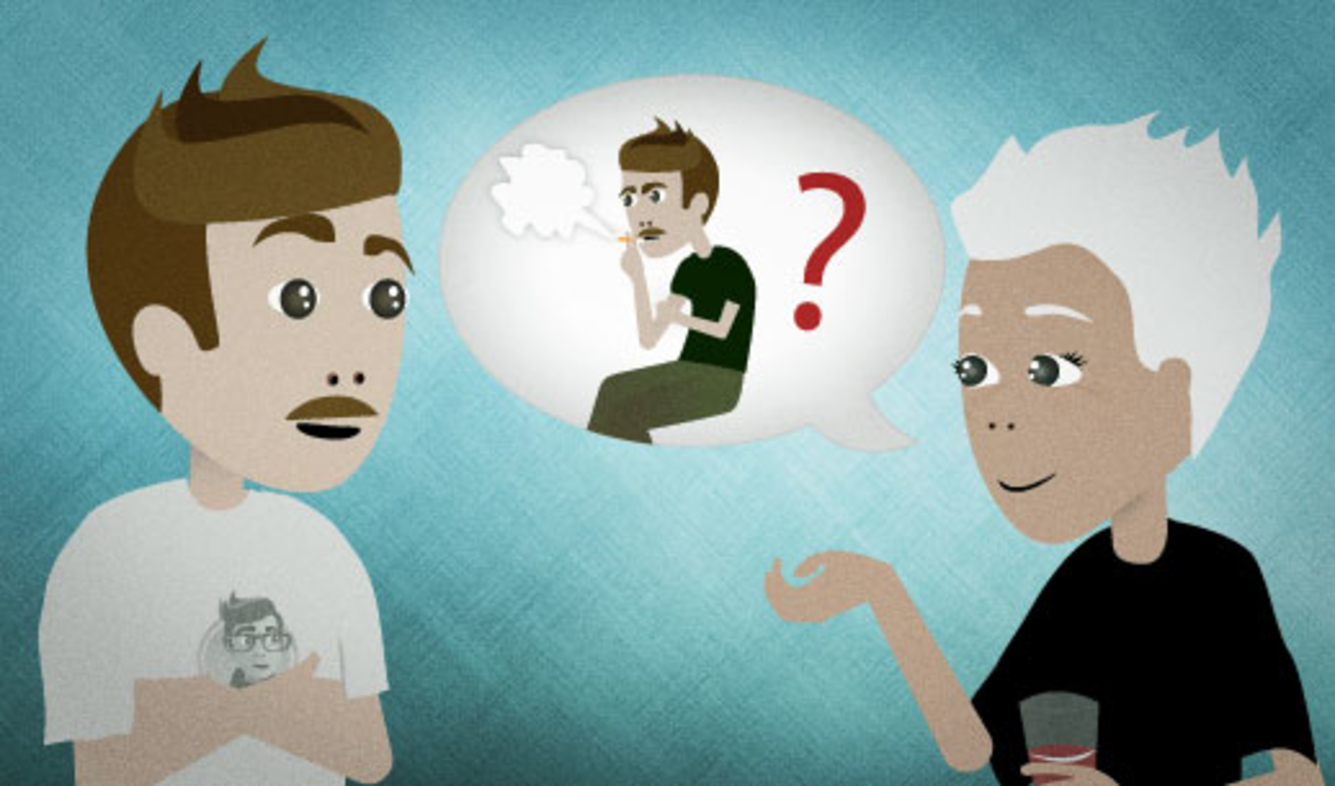 Your friend tells you that he's quit smoking. You're happy to hear that, and want to know more about how he did it. You ask this.
What'd you do? Did you go cold turkey, or try to ease out of it?
Want Video and Sound? Follow us on YouTube
This a contraction of "what did".
"Going cold turkey" means quitting something that you've been addicted to suddenly. It's one way to end an addiction. It's painful for a while, but some people think that it's easier to successfully quit a habit if you "go cold turkey".
This expression is most often used to talk about quitting smoking.
The phrase "try to ___" can be used when you fail:
I've tried to quit smoking on a number of occasions, but it's never worked.
But you can also use "try to" to talk about something that was successful. When you do this, "try to" usually introduces a technique that you used. The example at top falls into this category. Here's another example:
I tried to keep the heat low, so that the bottom doesn't get burnt.
This means to slowly reduce the amount of something until it's completely stopped.
I have about a month left at my job, so I'm starting to ease out of it.
The country is slowly easing out of its recession.
The expression "ease into (something)" also exists.