"Yeah, I actually did it myself."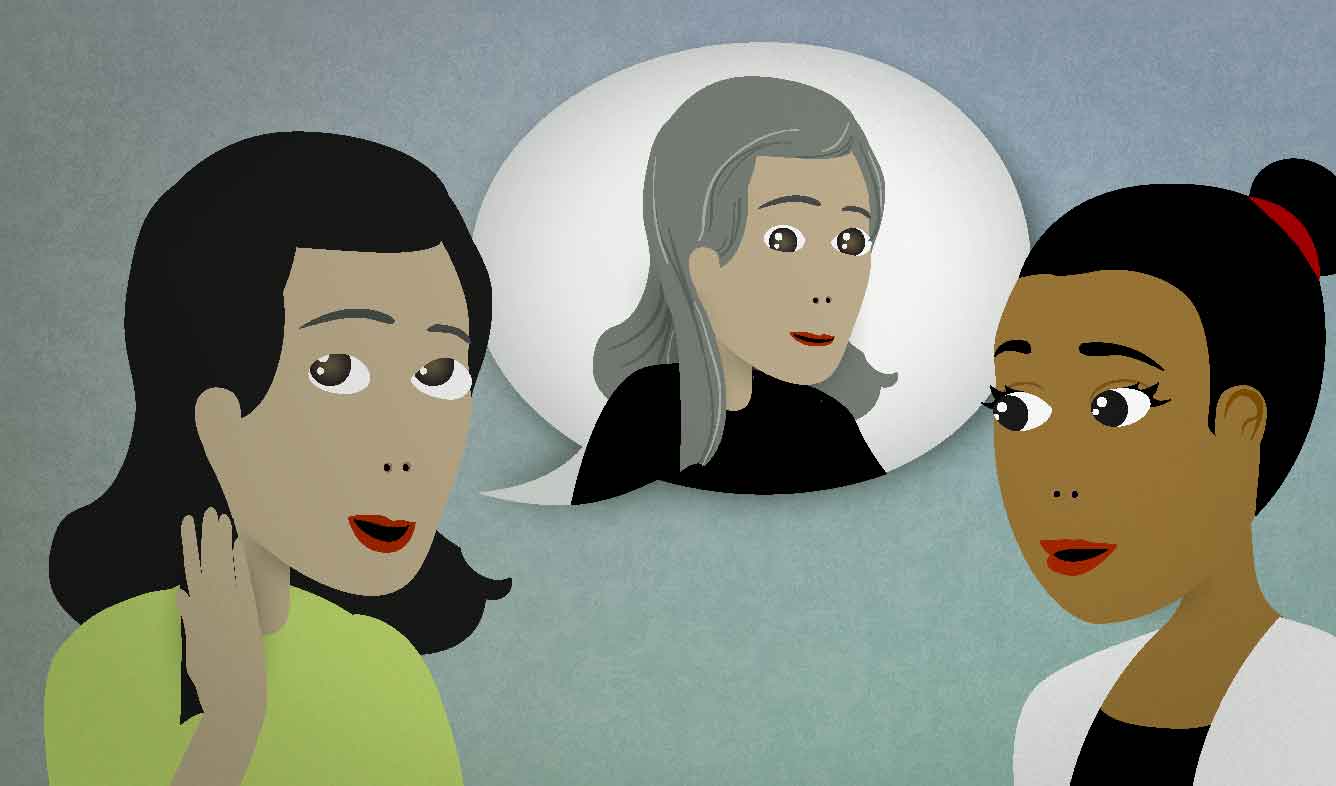 Your friend asked you if you got your hair colored. You did color your hair, but you didn't get it done at a salon. You say this because you dyed it at home.
Yeah, I actually did it myself.
Want Video and Sound? Follow us on YouTube
"Yeah" is a more casual way of saying "yes".
Say this to agree with something that a person said:
You can also say "yeah" when you're going to disagree but you want to make your disagreement sound a little softer.
"Yeah" sounds less formal than "yes."
If you do something "yourself", you do it without paying for it or having someone else do it. For example:
Would you like a cookie? I made 'em myself.
This means that the speaker made the cookies at home, rather than buying them at a store. You use the phrase "I did it myself" for things that people usually don't make on their own.
To do something "yourself" is a little different from doing it "by yourself". When you do something "by yourself", it means that there is no one else with you:
I usually eat lunch by myself.
But doing something "yourself" just means that you did it, not another person:
A: Did you make that yourself?

B: No, my wife made it.
"Actually" is a word that you use when you're saying something that you think will be surprising or new information to the listeners. For example:
You can use "actually" in several places in a sentence. One place is before a verb, like this: