"You have to convey not only what your skills are, but how you can benefit their organization."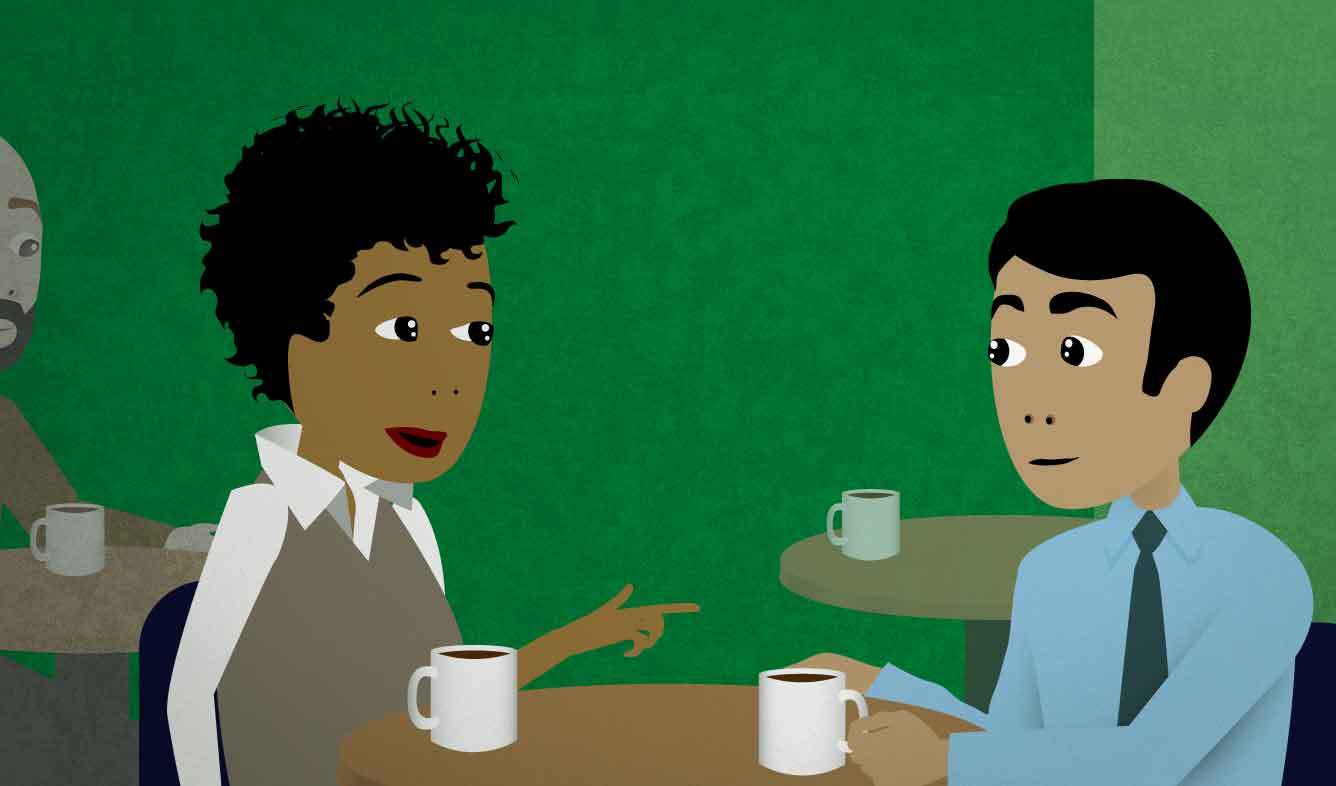 You're a mentor for a college student who wants to get a job in your industry. You're giving him some advice on how to act in a job interview. You say this.
You have to convey not only what your skills are, but how you can benefit their organization.
Want Video and Sound? Follow us on YouTube
"Conveying" an idea means making someone understand it. You can "convey" an idea by saying it. Or you can convey an idea in writing, with your facial expressions, or with your actions. So "convey" is similar to "communicate".
This is a pretty formal word.
Use this expression when you want to talk about two different things. The first thing is big or important enough. However, the second thing is even bigger and more important. Here are some examples:
She's not only super smart, but also hard-working and easy to get along with.
Kids who learn martial arts gain not only strength and fighting skill, but confidence as well.
The sentence doesn't always need "but":
I've not only been there, I've actually lived there for three years.
Use the word "skills" to talk about what things you're able to do in a job. Here are some examples of skills that people might have:
negotiation skills
computer skills
people skills
machine repair skills
research skills
To "benefit" someone means to help them or improve their situation.
In job interviews, people often talk about how a potential employee can benefit the company or team.
An "organization" can mean a company, a club, or any other organized group of people.
When you use the word "organization" to talk about a company, it sounds academic. In other words, it sounds like something that you might read in a textbook. Here are some examples:
We've made improvements throughout the organization.
When an organization lacks clear leadership, it's bound to suffer in terms of revenue.