"Hey, have you had a chance to consider my request?"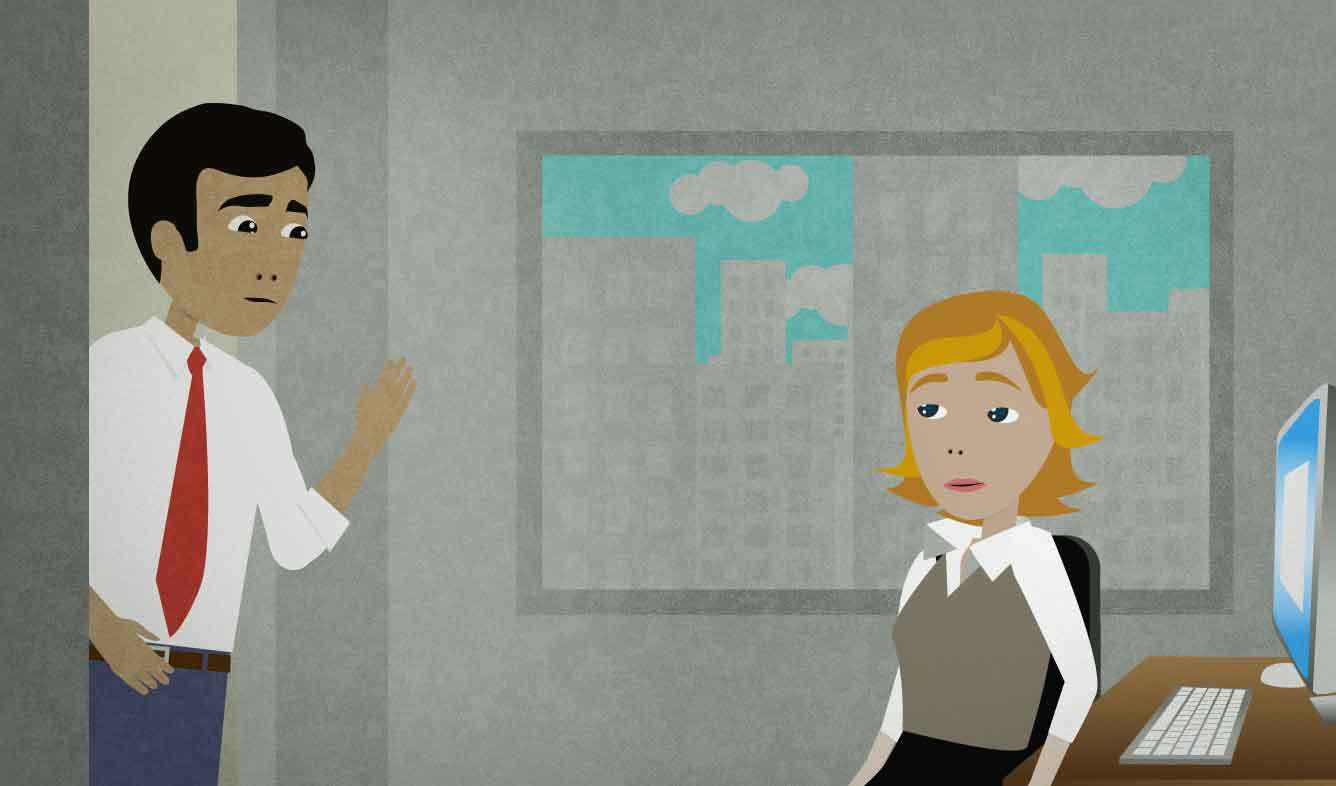 Last month you asked your boss if you could work one day a week from home. She said that she'd think about it, but hasn't answered yet. You want to remind her that you're waiting for an answer.
Hey, have you had a chance to consider my request?
Want Video and Sound? Follow us on YouTube
You say "Hey" at the beginning of a sentence in casual English when you want to get someone's attention. For example:
Hey, Hitomi, can you hand me that box over there?
It's common to say "Hey" before you ask someone a question, or when someone has done something that's wrong or unfair:
Use "hey" with people you know or are familiar with. When you're talking to people you don't know as well, "Excuse me" is more polite.
Use "Have you had a chance to ___?" in this kind of situation:
You've asked someone to do something.
You want to check whether they've done it.
You want to be polite and respectful.
When someone asks you for something, it's a "request". When you think about whether to say "yes" or "no", you're "considering" the request.
The phrase "consider a request" is slightly formal.
Other things that you can "consider" include:
consider doing something

I considered going into medicine, but I decided that I wanted to do something a little more creative.

consider an offer
consider the options
consider the consequences (of doing something)

I don't think she's really considered the consequences of taking on such a huge responsibility.