"It'll be a good chance for us all to let loose and blow off some steam."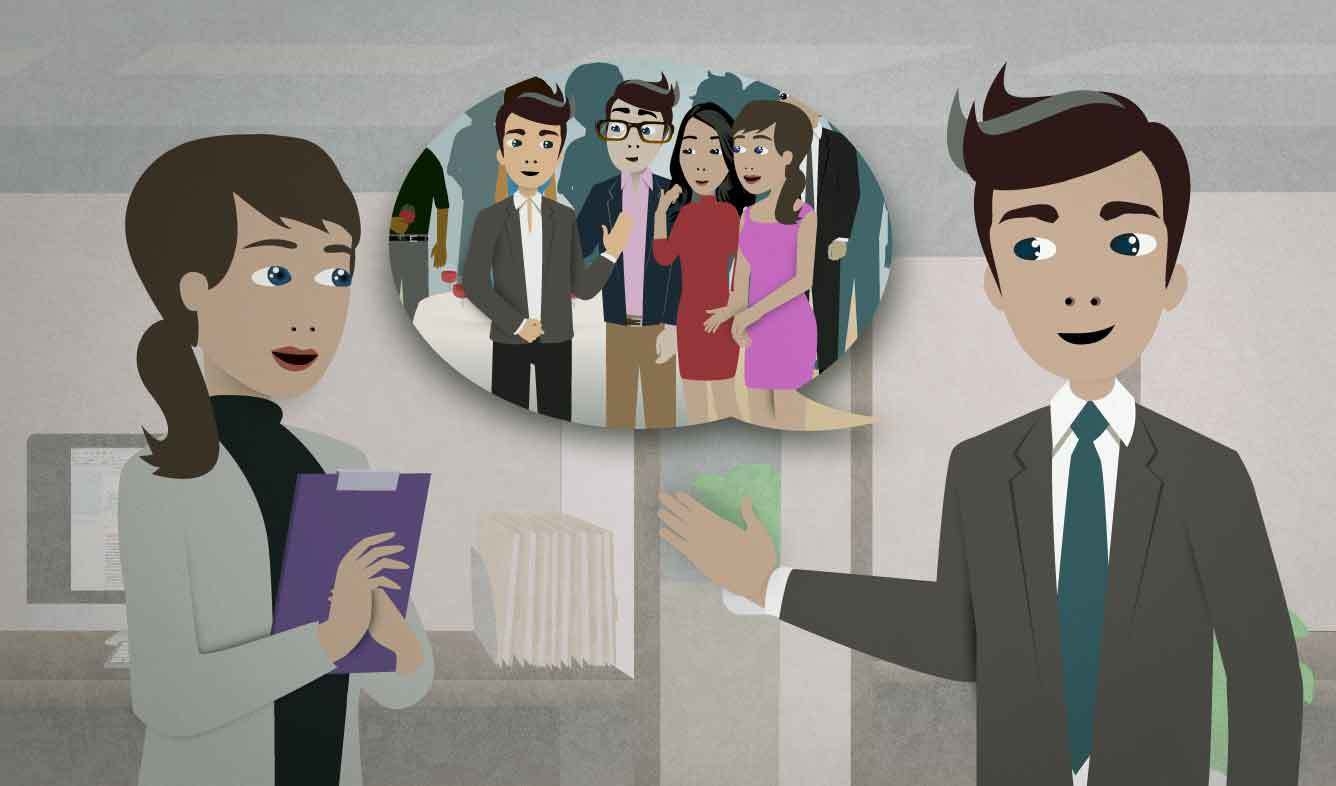 Your company is having a party at the end of the week. You're looking forward to it. You tell a coworker why you think the party is a good idea.
It'll be a good chance for us all to let loose and blow off some steam.
Want Video and Sound? Follow us on YouTube
To "blow off steam" means to get rid of stress. You "blow off steam" by doing things like drinking, complaining about work with coworkers, yelling at someone, or maybe doing exercise or playing video games.
This expression comes from the old days of steam-powered engines. When the pressure inside the engine got too high, the engine operators had to let some of the steam out. Stress is like steam that has to be released.
"Chance" is similar to "opportunity," or a moment to do something you often want to do, but usually can't.
It's a good chance to reflect on what you've learned.
You can use other adjectives in place of "good":
It's a great chance to show off your skills.
You can also use "for (someone)":
You should go. It'll be a good chance for you to make connections, I'm sure.
This means to have fun with other people, usually talking, dancing, and drinking alcohol. Normally we have to be careful of what we do or say, especially at work, but when we "let loose" we can be more relaxed and outspoken.
People don't let loose anymore with all the cameras around.
She really lets loose after a few cocktails.
The phrase "let loose" has a positive, fun sound to it.