English Lessons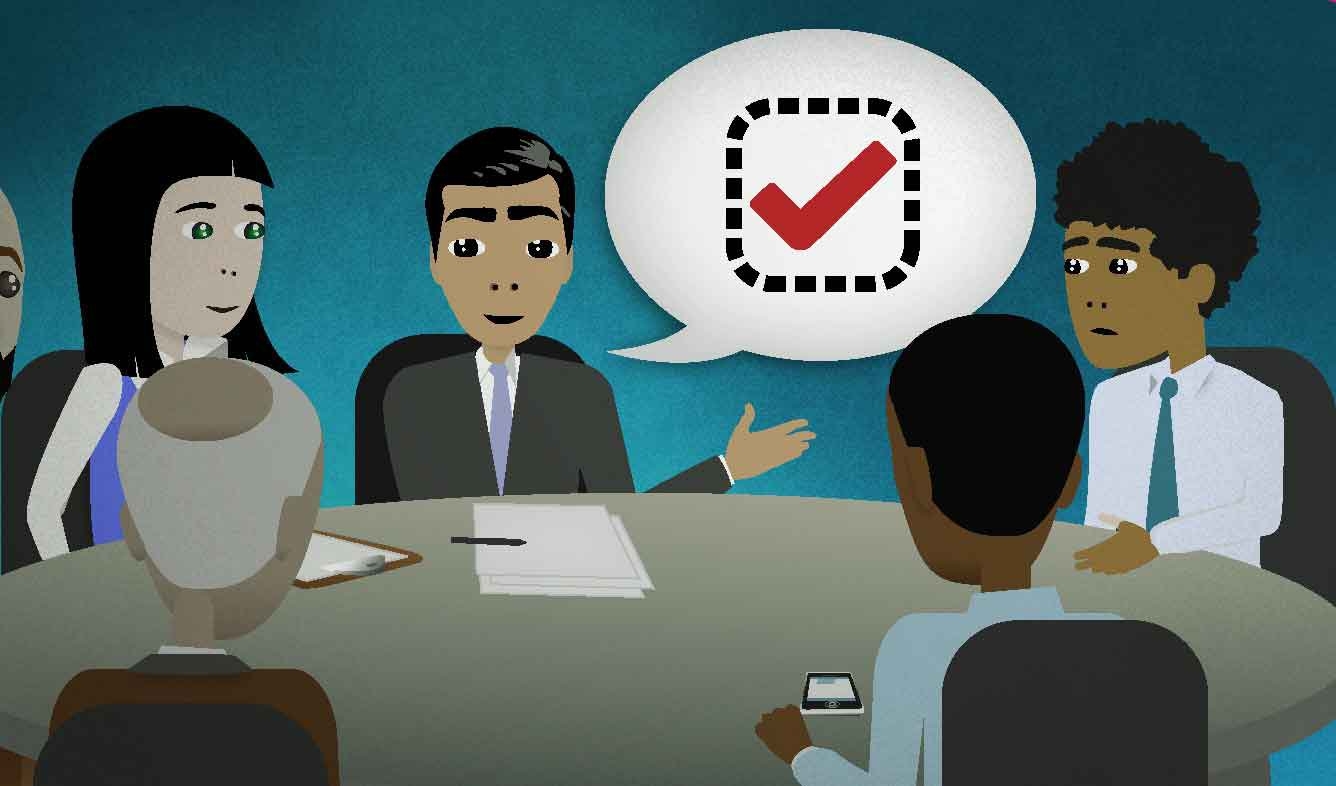 Premium
You're leading a meeting at work. You've been discussing a project that you're planning. Everyone in the meeting has agreed on a plan. You say something to end the discussion.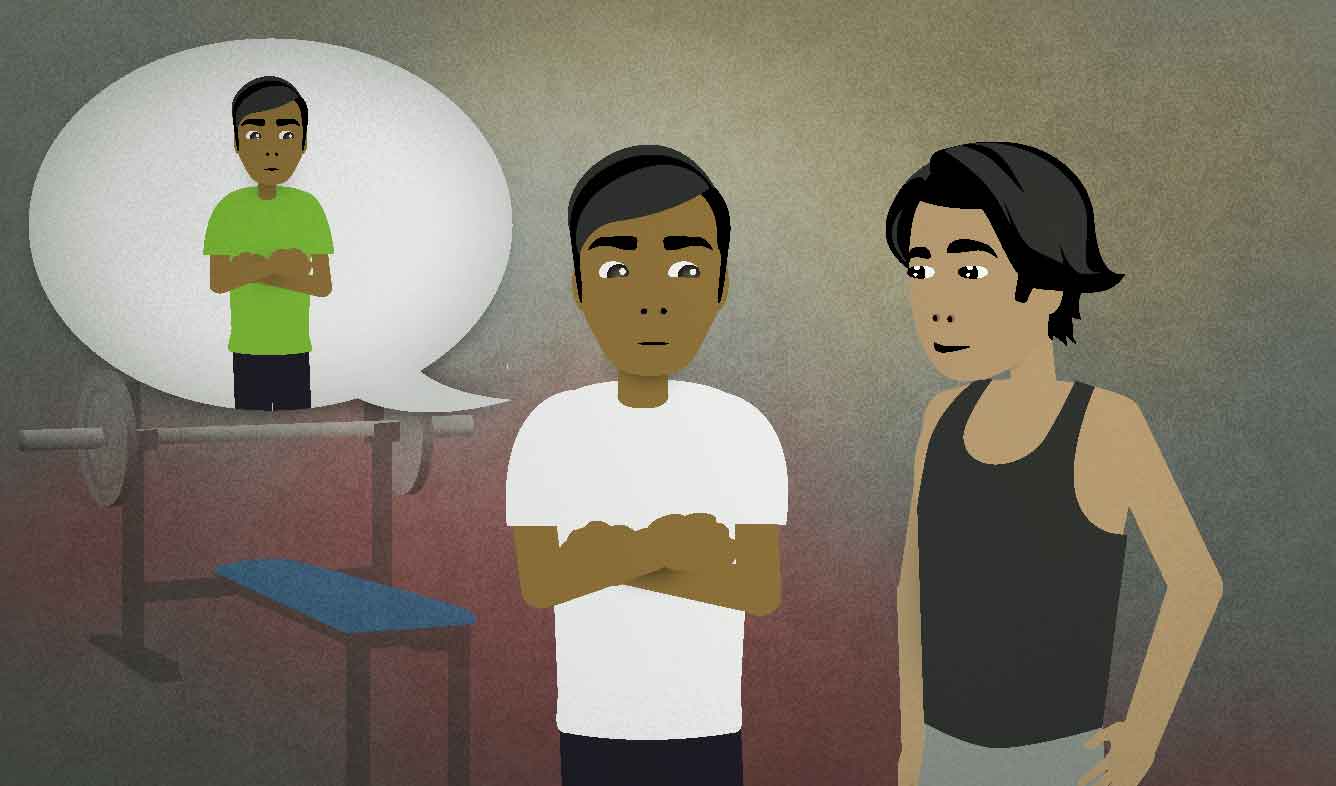 Premium
You are discussing your exercise routine with a friend who's also interested in exercise. You recently started doing a new type of weight lifting exercise. Your friend asks you if it's been successful. Positively, you respond like this.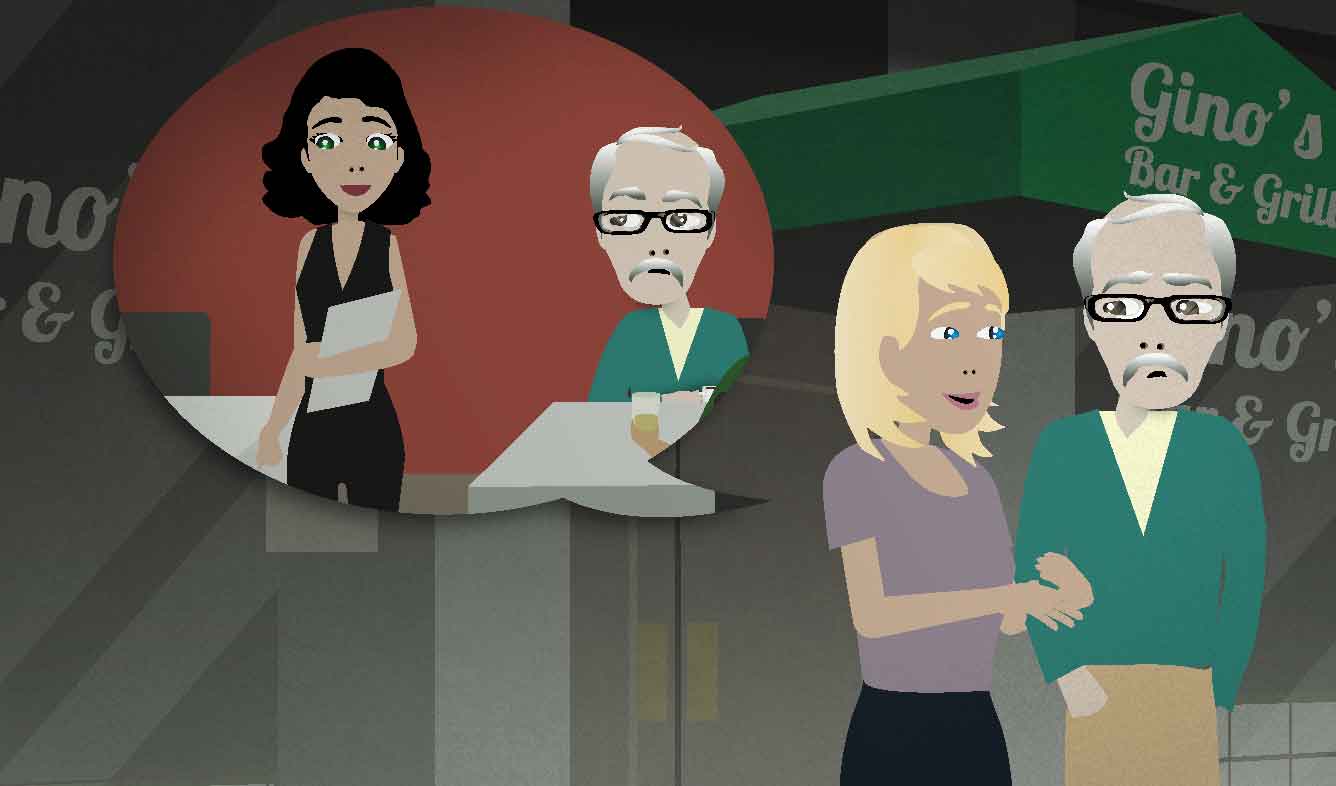 Premium
When you were at a restaurant with your dad, an attractive woman was sitting at a table nearby. You noticed that your father was looking at her a lot. After you leave the restaurant, you say this to tease him for looking at the woman.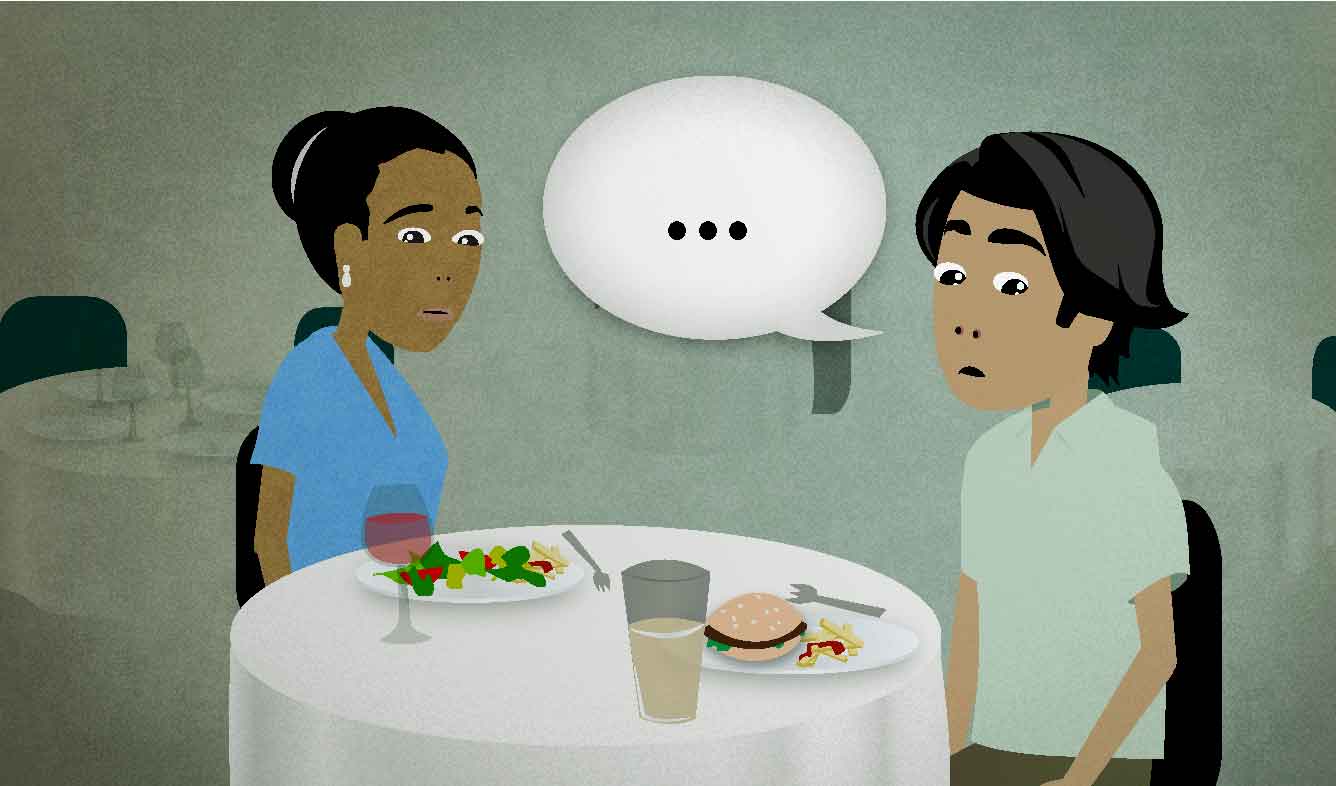 Premium
You're on a first date at a restaurant. You were telling a story about the town you grew up in. Now your story's done and you don't have anything else to talk about. Awkwardly, you say this.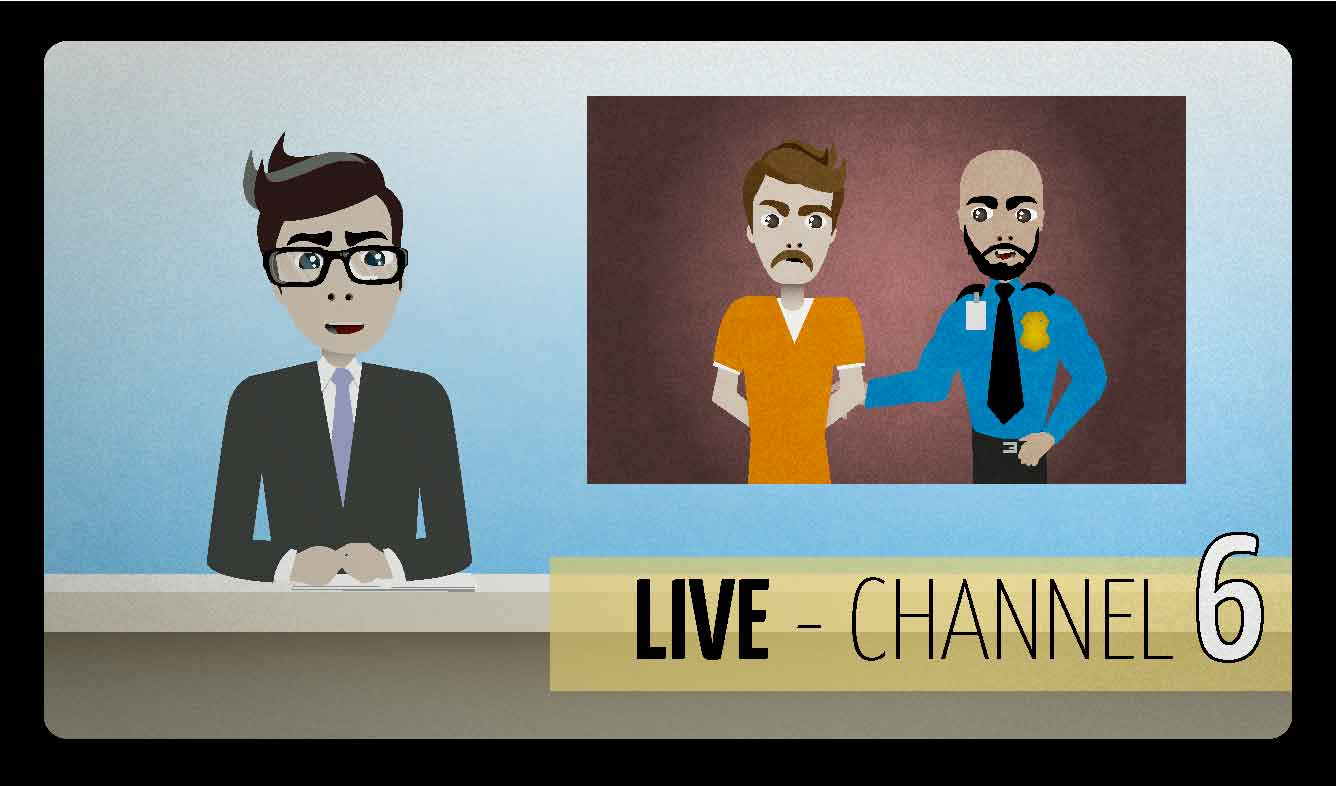 Premium
You're watching the news on TV. There's some news about a prisoner who escaped, but has now been caught again. The news anchor (TV announcer) says this.