English Lessons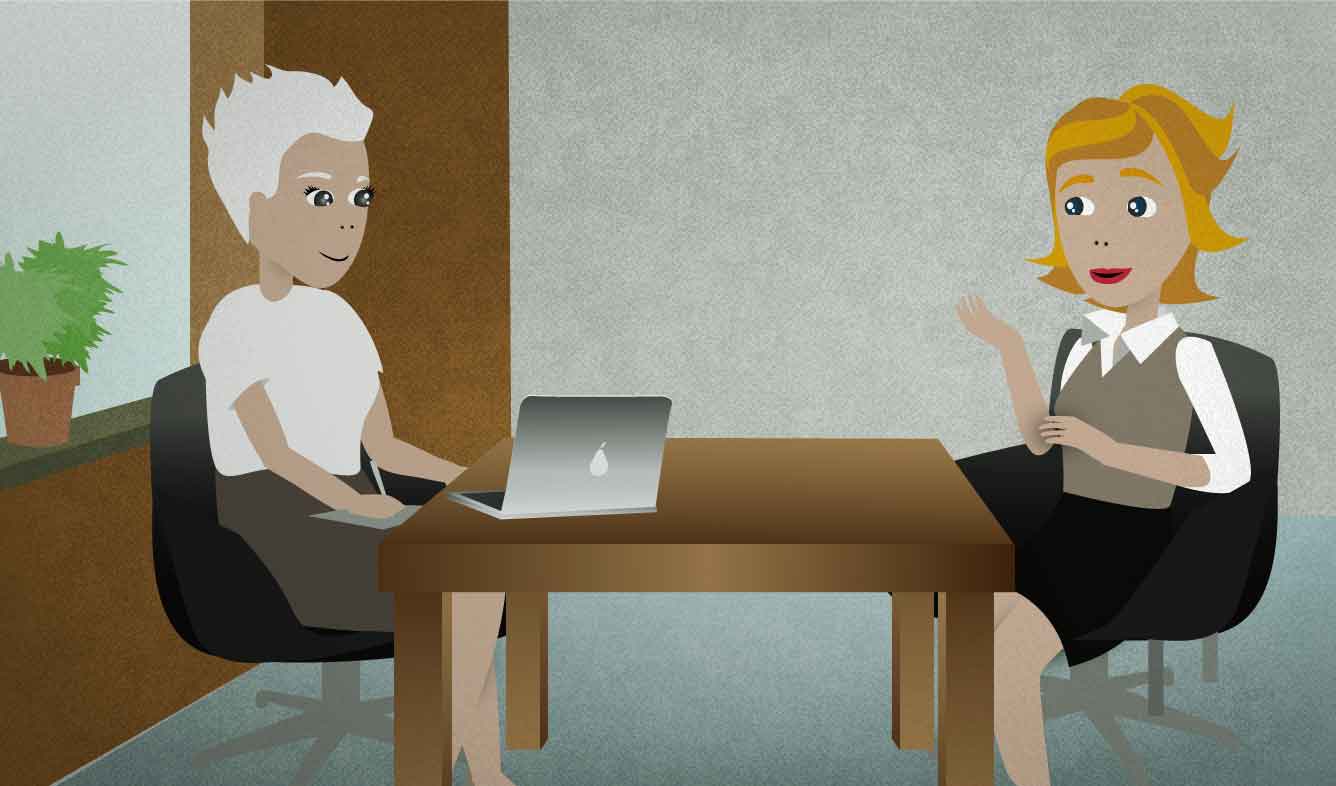 Premium
You're leaving your company to start a new job. You visit your boss to say goodbye on your last day. You tell her this to show that you appreciate how much she has helped you.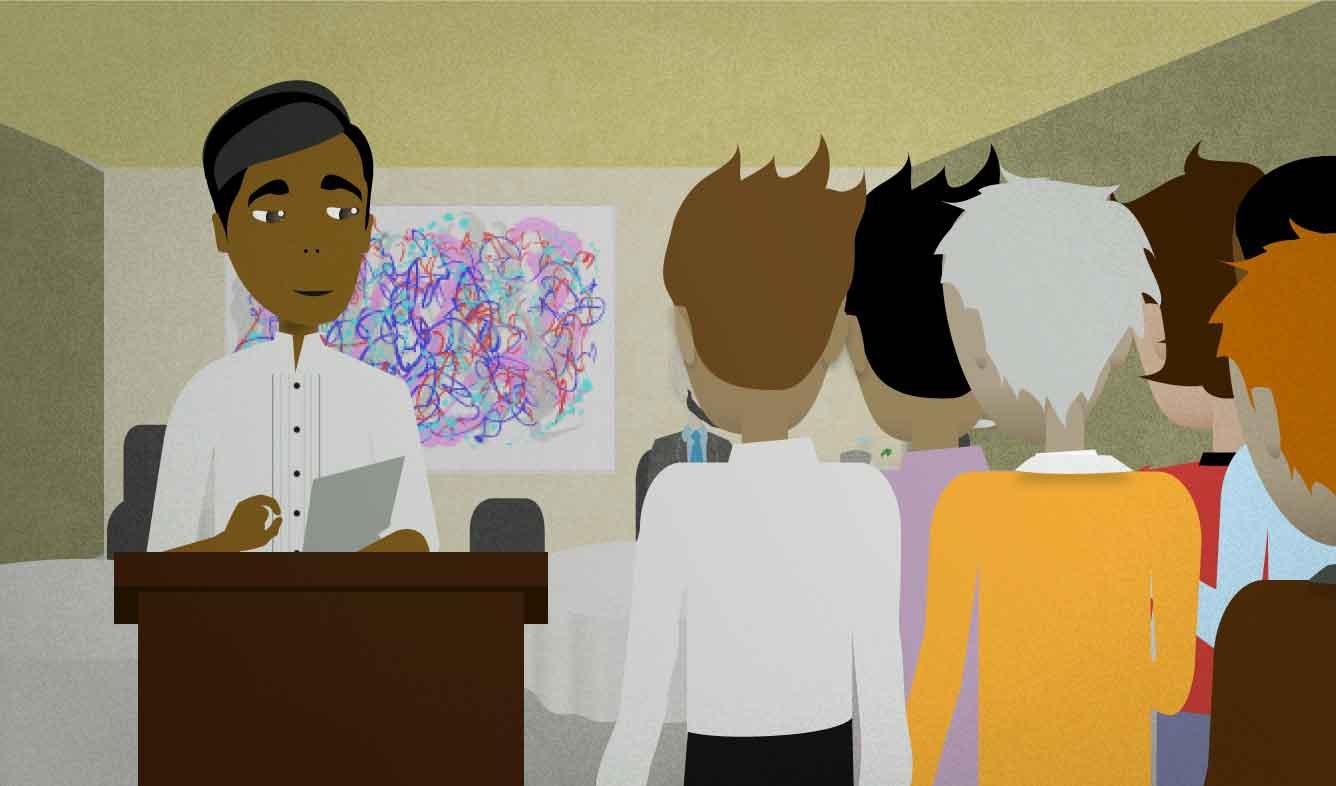 Premium
You're eating out at a restaurant with 5 of your friends. After you check in with the host and wait for a few minutes, the host invites you to follow him to your seats. He says this.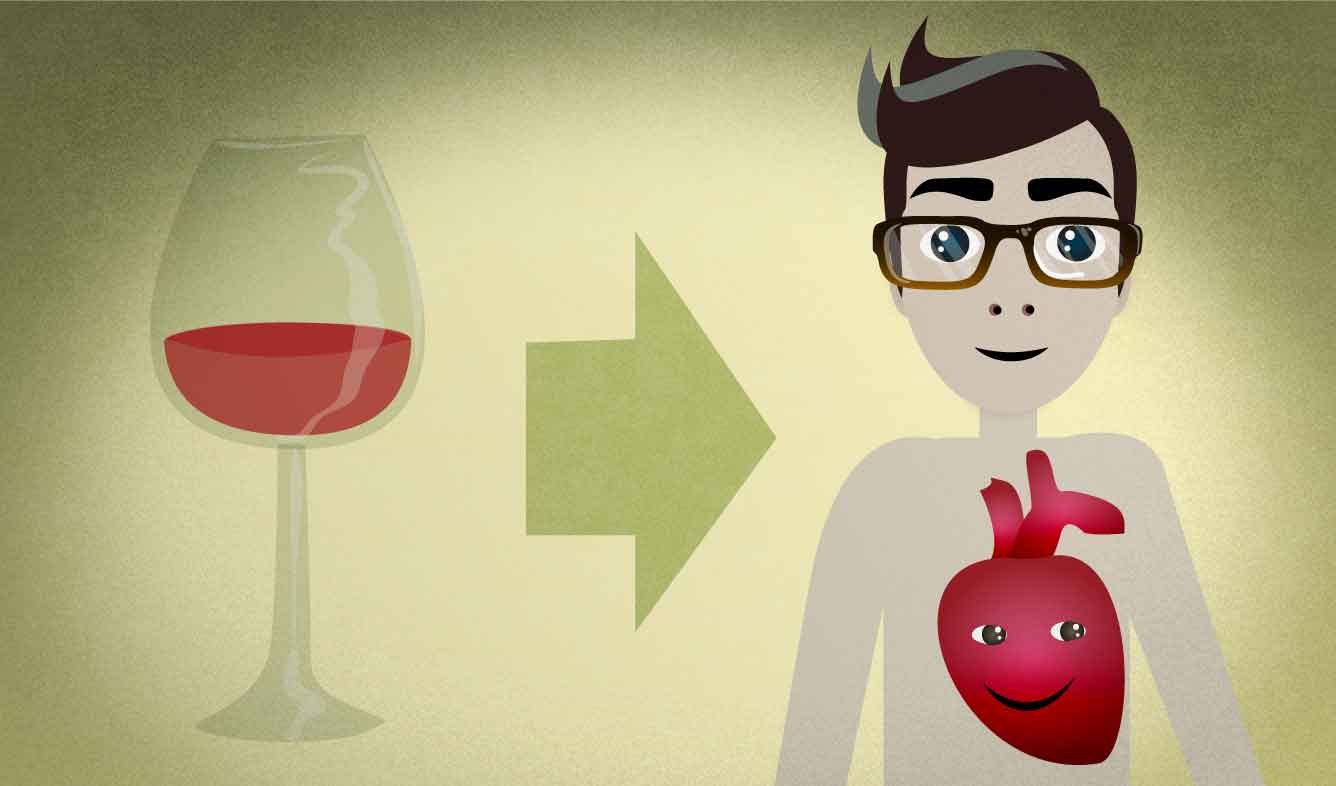 Premium
You drink alcohol most nights with your dinner. You're discussing this habit with a friend who doesn't drink much at all. You give this reason why you drink that often.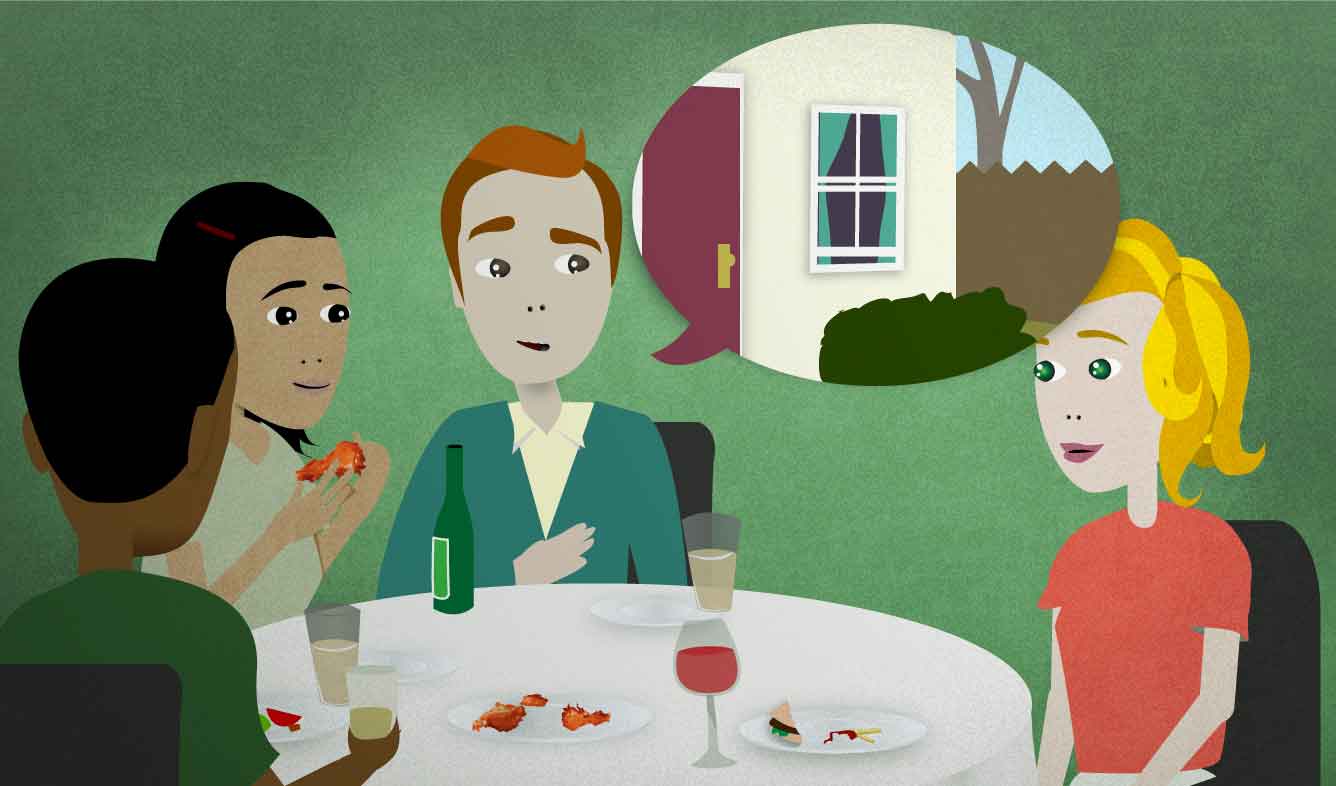 Premium
You're telling a story about a silly mistake you made. You thought you couldn't get into your house, so you spent the night in a cheap hotel. This is the punchline of the story.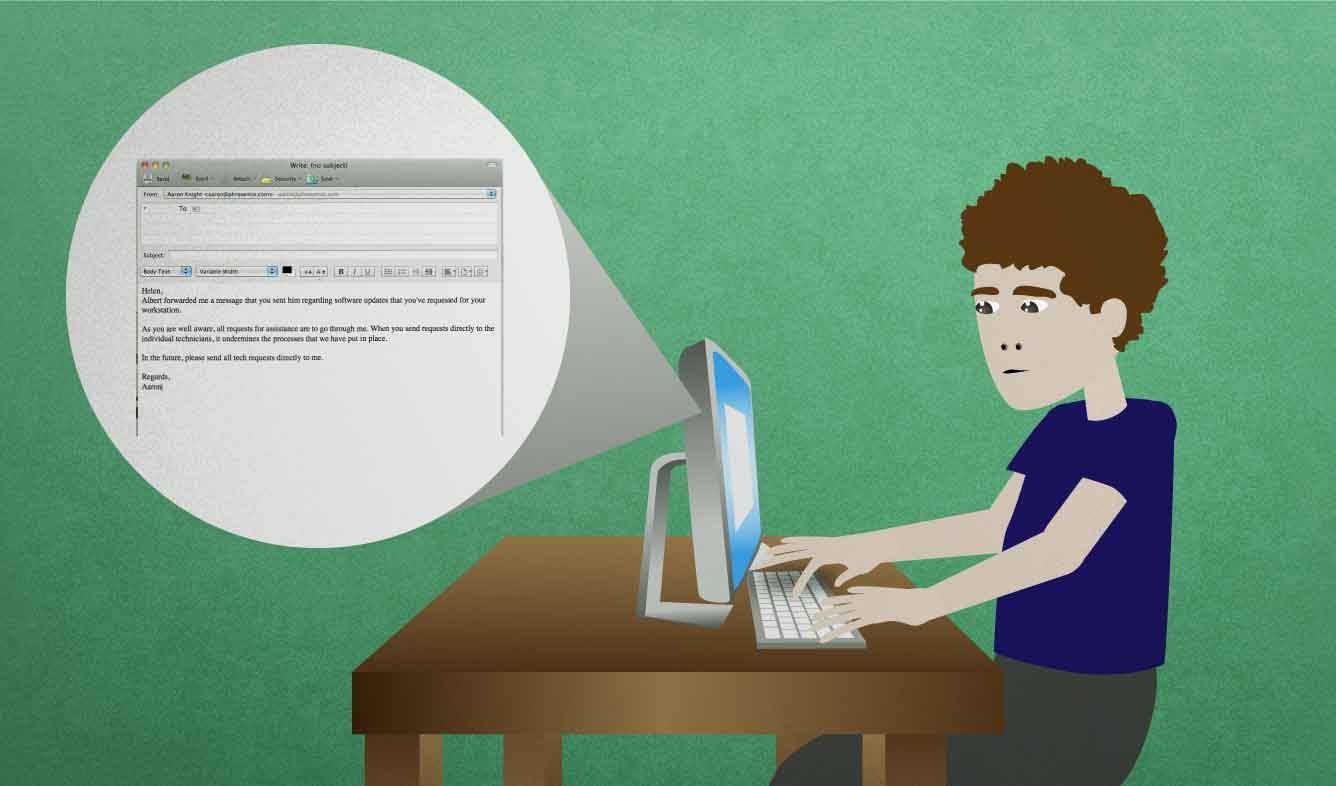 Premium
You're looking for a new job. You're writing a cover letter to send along with your resume. You end with this confident-sounding sentence.