Phrase Lists
These are groups of useful phrases, organized around different topics.

Gift or present?
The words "gift" and "present" mean the same thing, but which one to use depends on the occasion. These are the most common collocations (word combinations) for each holiday:
a Christmas present
a Birthday present
a wedding present
a Valentine's Day gift
a Mother's day...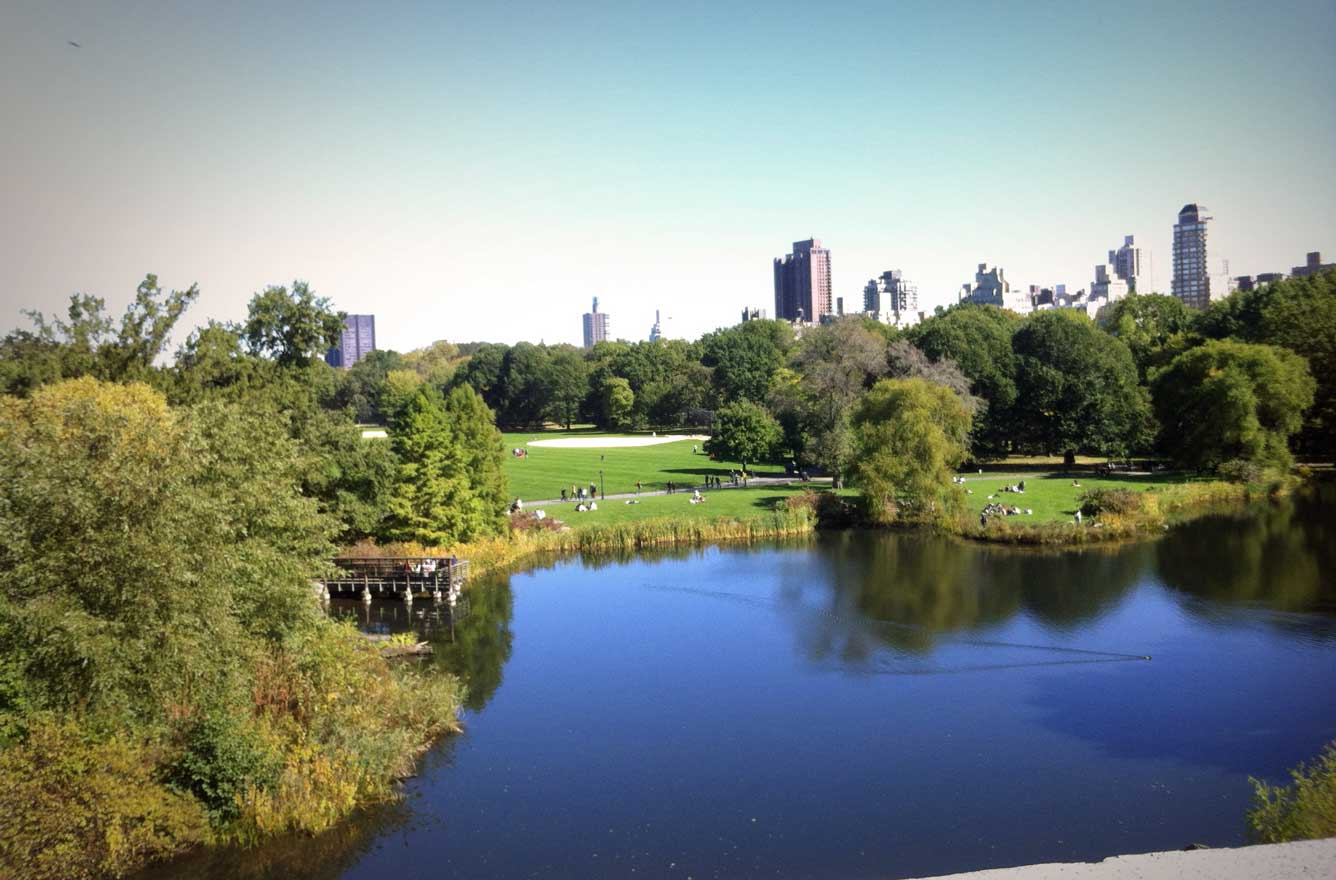 Everyone loves the weekend. Weekends are a huge topic of conversation. Starting on Wednesday or Thursday, people will ask you about your weekend plans. When you return to work or school, you'll be asked how your weekend went. So it's helpful to have a nice range of phrases to use for these...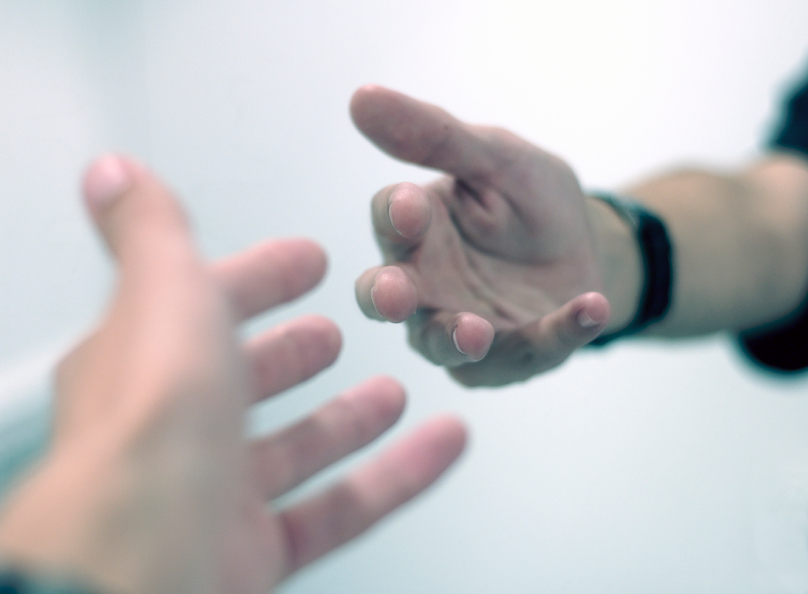 When you want to help someone, how do you make your offer in English?
There are a lot of different ways to offer your assistance. Which phrase you should choose depends on the situation. Here are some English phrases for offering help that you should definitely know! They're arranged roughly in...
If someone's house or apartment is messy, here are some phrases that you can use to describe it:
There are clothes strewn all over the floor.
There's food splattered all over the microwave.
There are crumbs all over the counter.
(As you can see, we use the phrase...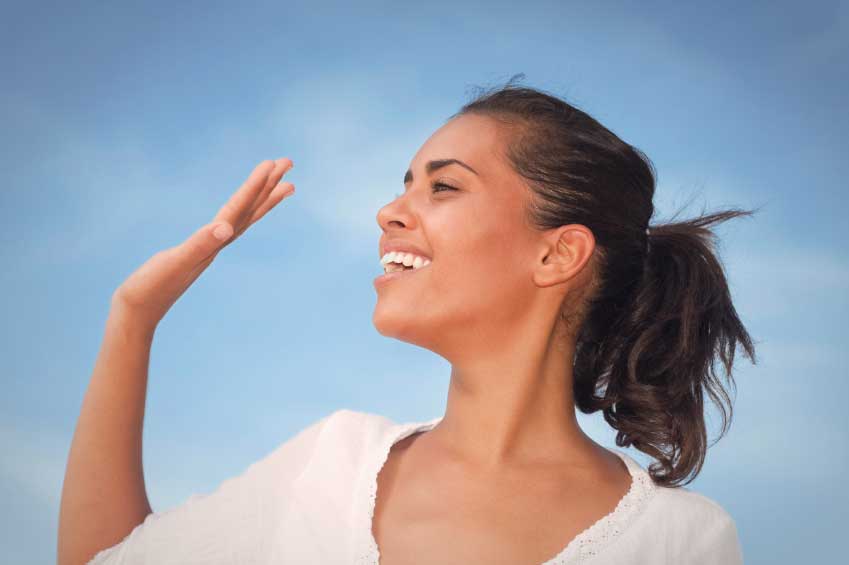 English speakers like a lot of variety in their everyday language. We have lots of different expressions for saying simple things. Previous articles have covered lots of ways to say "Hello" and "Thank you." This article does the same for different ways to say "goodbye".
Formal goodbyes